Our Story
Our Story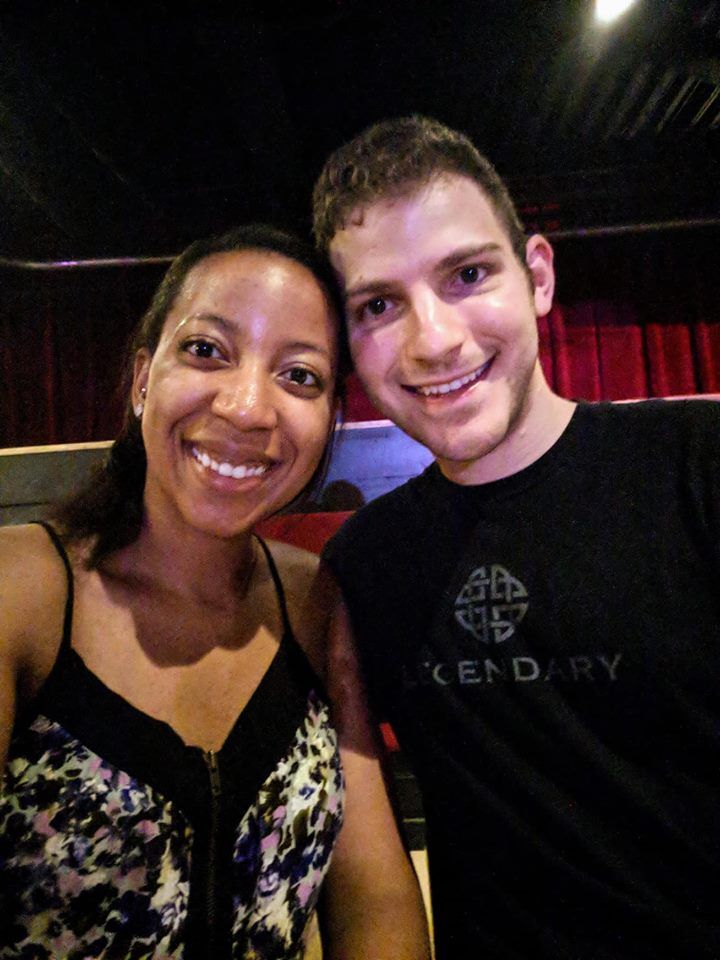 Who would have guessed that on September 6, 2014 that we would meet our future spouse! Haley, who was living in Charlotte, went to visit her best friend from college, Kaitlyn, in Raleigh for the weekend . They met with more friends before going out, and that is where Haley and Drew met! They talked all night and Haley helped Drew find his phone after he had left it in an Uber ( a very Haley thing to do and very unlike Drew!). Once Drew had his phone they parted ways and Haley wondered if she would see Drew again. To her excitement, Drew texted Haley shortly after she left. From that moment on, the pair talked every day and a relationship blossomed.
After 7 months of dating long distance, Haley moved to Raleigh for a year before eventually moving to Washington, D.C. in May 2016 to pursue her Masters in Anesthesia. Drew and Haley knew that 2 years of dating long distance would be tough but something that they could definitely get through! On March 30, 2018 Haley and Drew were together in Raleigh for the weekend when Haley found out she passed her Anesthesia Board Exam. The pair went to celebrate at their favorite restaurant and Drew proposed!
The couple has since moved to Albuquerque, NM and the couple enjoys hiking, cooking, and relaxing with their cat Colby and dog Cyrus!
We are so excited to share our love and commitment to each other with all of you on August 31, 2019!
The Wedding
Saturday, August 31, 2019
6:00 PM
Attire: Formal Attire
Ceremony
Reception
The Umstead Hotel and Spa
100 Woodland Pond Drive, Cary, NC
Wedding Party
Alexander Carlin - Groomsman
Benjamin Elkin - Groomsman
Ikeem Mccullough - Groomsman
Kourtney Woodward - Maid of Honor
Nicholas Humann - Bridesman
Kaitlyn Monahan - Bridesmaid
Leah Matalon - Bridesmaid
Amanda Valdes - Bridesmaid
Eliza Biswas - Bridesmaid